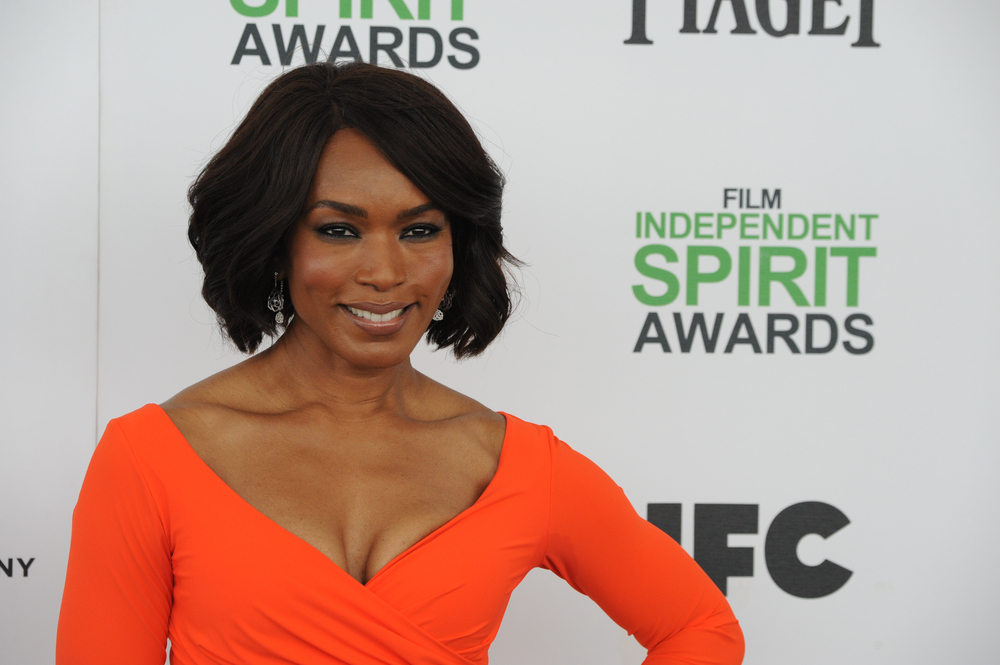 Do you often look at actresses, singers, and other celebrities and wonder how they've managed to stay so youthful over the years?
It turns out that many of them, just like us in Gramercy Park, New York, undergo Botox injections to relax wrinkles and lines to achieve smoother skin.
In fact, ageless beauty Angela Bassett recently revealed that she's added Botox injections to her beauty regimen.
Continue reading to find out how the 61-year old actress maintains her vibrant appearance, and why she's become a fan of Botox.
What Is Botox?
Botox is a non-invasive injectable treatment that temporally paralyzes overactive facial muscles in order to smooth wrinkles and lines.
It does so by blocking communication between the nerve and muscle and inhibiting muscle contraction.
Popular Botox treatment areas include horizontal forehead lines, glabellar lines (between eyebrows), crow's feet, neck bands, bunny lines, gummy smile, nonsurgical brow lift, and lifting downturned corners of the mouth.
Why Did Angela Bassett Undergo Botox?
Actress Angela Bassett recently revealed that a little bit of Botox helps her maintain a youthful and refreshed appearance on camera and on stage.
She chose to incorporate neurotoxin injections into her skincare regimen because the anti-aging treatment is non-invasive, provides natural-looking results, and allows her to still be expressive, which is vital in her line of work.
Angela has also tried nonsurgical skin tightening with Ultherapy. The treatment uses focused ultrasound waves to deeply penetrate skin, stimulate collagenesis, and rejuvenate eyes, jawline, neck, and décolletage.
How Angela Maintains a Healthy and Youthful Appearance
In addition to noninvasive cosmetic procedures, Angela Bassett believes her antiaging skincare regimen has helped her preserve a healthy and radiant complexion.
In fact, as a teenager, she began seeing a dermatologist, every six weeks, in order to properly care for her skin.
Since then, she has continued to take a proactive approach to skincare, which now includes Botox injections.
Learn More About Botox
If you are considering Botox injections in the Gramercy Park neighborhood area of New York City, call our office today to schedule a comprehensive consultation with one of our highly skilled and experienced injectors.