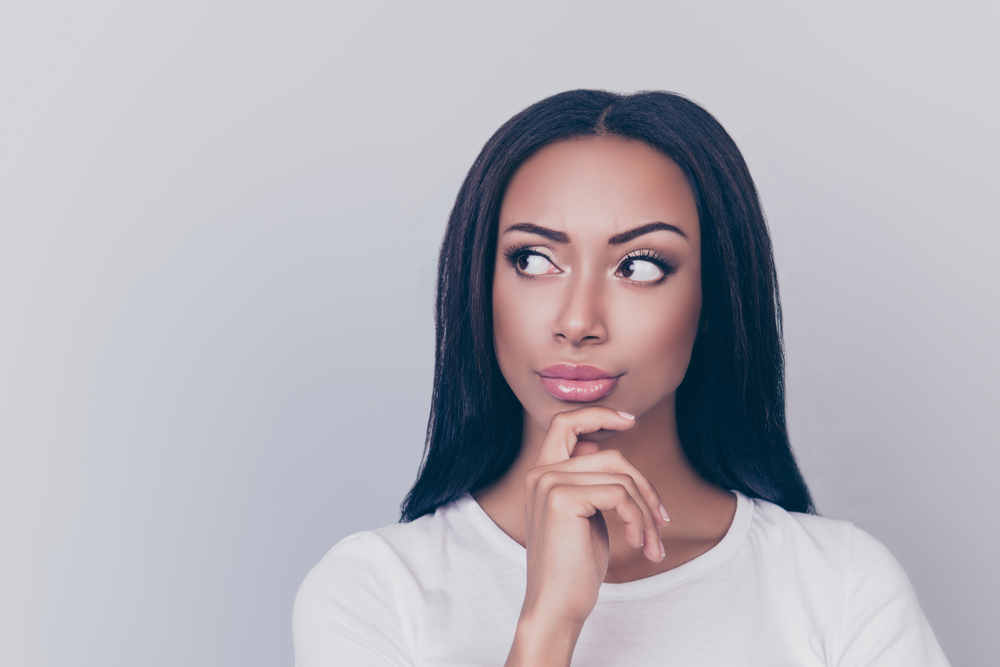 Despite what the Kardashians may have you believe, the trend in cosmetic procedures is heading towards a more natural look.
In fact, dermatologists and plastic surgeons are seeing a noticeable increase in patients that want to emulate Meghan Markle, instead of celebrities with over-filled or frozen faces. 
Consequently, interest in treatments that provide subtle enhancements has soared, as evidenced by the ever-growing popularity of Baby Botox.

So, what exactly is Baby Botox and should you try it?
Here's what patients need to know should they decide to undergo this mini injectable treatment.
What Exactly Is Baby Botox?
Baby Botox is a new approach to anti-aging that uses smaller doses of Botox to relax forehead lines, crow's feet, and frown lines. In addition, the goal of treatment is not to banish every wrinkle and facial expression.
Rather Baby Botox is meant to help patients look refreshed and youthful, while maintaining facial mobility.
However, the product composition and mechanism of action are the same for Baby Botox as for any standard Botox treatment.
Why Are Patients Having Baby Botox?
Patients are attracted to Baby Botox because it provides a way to correct and prevent early signs of aging without looking like they had work done.
In addition, the conservative nature of Baby Botox makes it feel more like a routine part of self-care that individuals are willing to discuss with family, friends, and colleagues.
Additionally, it's ideal for younger patients or those that are first-time Botox users.
What to Expect From the Procedure?
Baby Botox is a quick, effective, and zero downtime treatment. It takes less than 10 minutes to complete and involves a series of small injections to the targeted areas.
Most patients find the procedure very tolerable, and some claim it's virtually painless.
When Can Patients See Results From Baby Botox?
Within a few days, wrinkles and lines begin to fade, while facial movement remains intact.
As a result, patients look like a well-rested version of themselves, with effects lasting several months.
For additional information about Baby Botox and to find out if it's the right treatment for you, please call GlamDerm today to schedule a consultation.