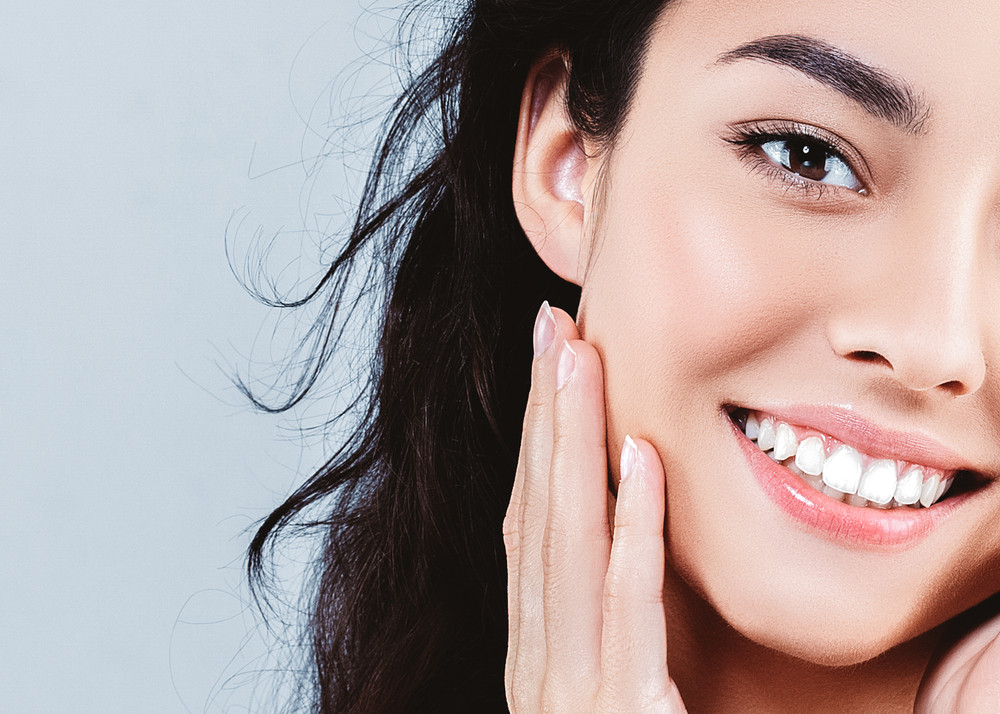 Clear + Brilliant can combat the signs of aging, produce glowing skin, and improve tone and texture without surgery or downtime.
This treatment has become a favorite of celebrities, aesthetic experts, and patients for its ability to treat all skin types and target multiple concerns simultaneously.
Here's what you need to know to determine if Clear + Brilliant is right for you.
What Is Clear + Brilliant?
Clear + Brilliant is a fractional laser that creates thermal microinjuries to the skin's surface to stimulate collagen and elastin.
It's a non-invasive treatment and can improve skin tone and texture, discoloration, fines lines, and large pores.
What to Expect from a Clear + Brilliant Treatment
Female and male patients of varying ages can be considered good candidates for Clear + Brilliant. However, it's necessary to have a consultation with a skincare expert to identify trouble spots and discuss your goals.
During the Clear + Brilliant treatment, the patient's eyes will be protected and the provider will glide the device handpiece over the face for approximately 15 minutes.
Clear + Brilliant includes an Intelligent Optical Tracking System to ensure uniform coverage. Once the lasering portion is complete, a topical antioxidant is applied and will be readily absorbed into the skin through the newly created microchannels.
Lastly, a cooling mask is placed on the patient's face for 10-15 minutes to soothe skin.
Recovery
Patients may look and feel as though they have a mild sunburn. These effects begin to diminish within a few hours and resolve after 24 hours.
Patients can resume normal activity immediately after treatment, though strenuous exercise and makeup should be avoided for 12-24 hours.
Results
Within a few days of a Clear + Brilliant treatment, patients will begin to note softer, brighter, and more even skin tone. As new collagen is generated, the results will continue to improve over the course of two months.
Patients often require three or more treatments spaced a month apart for optimal results.
For additional information about Clear + Brilliant, please call our office today to schedule an appointment.