Dr. Lian Mack was recently featured in an article at WellandGood.com discussing skincare antioxidants.
According to Dr. Mack, antioxidants are super important to everyone's skincare routine.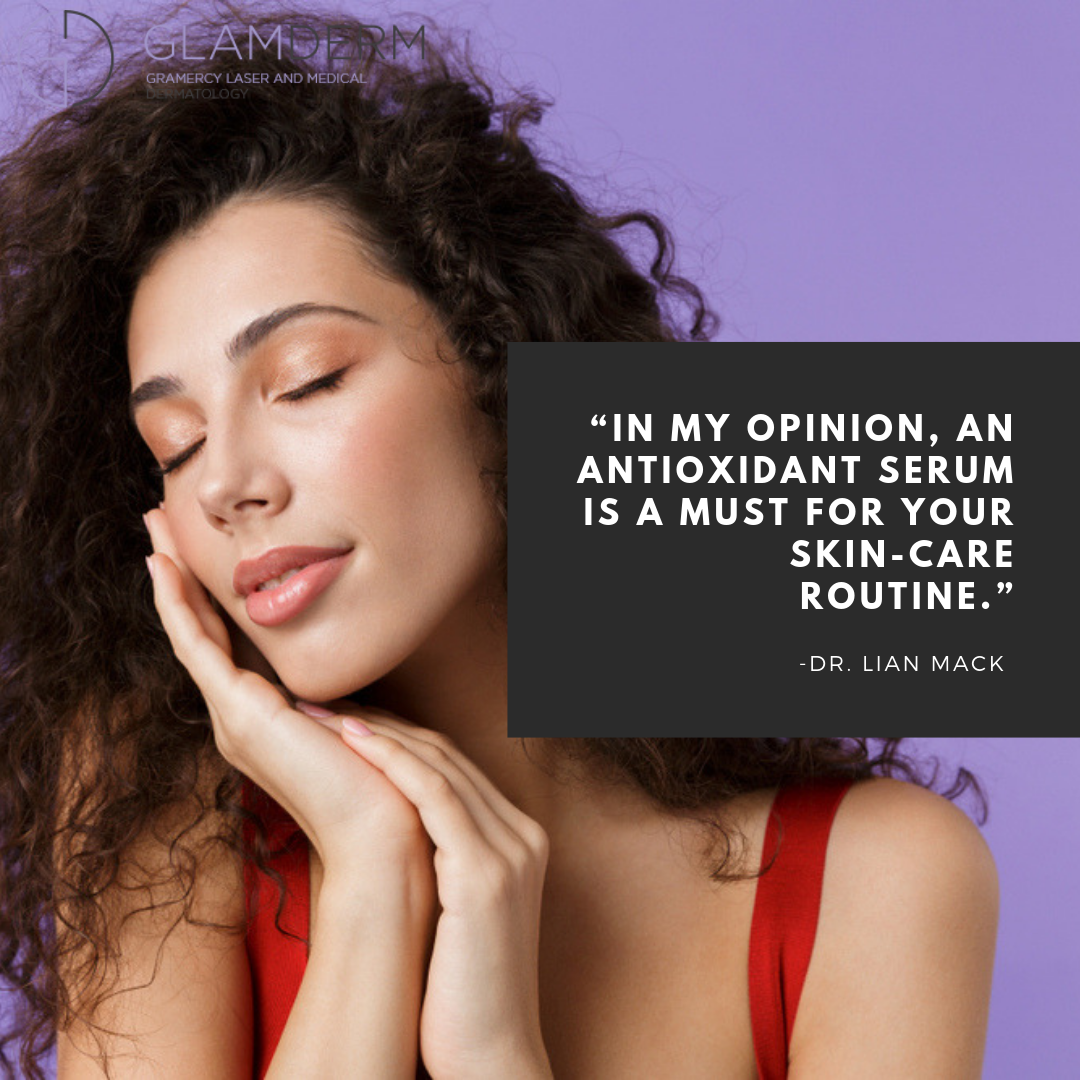 "In my opinion, an antioxidant serum is a must for your skin-care routine," says Lian Mack, MD, a board-certified dermatologist.
"Antioxidants protect the skin by reducing and counteracting free radical production." These free radicals, as a refresher, can assault your skin, damaging healthy skin cells and creating oxidative stress.
"Antioxidants protect your skin from this and help reduce pigmentation and fine lines and wrinkles," explains Dr. Mack.