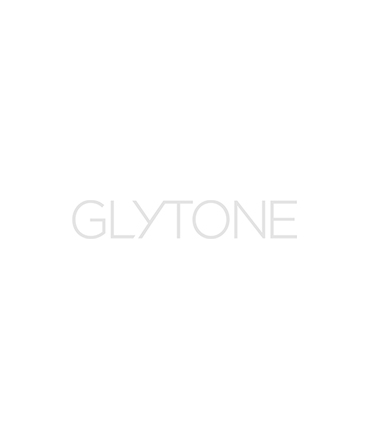 When it comes to chemical peels, glycolic acid seems to be the new vogue. It's a sort of miracle product that takes the best from many worlds–maximizing effectiveness at the same time as it maximizes safety.
But explaining that takes putting the ingredient in context of other acids.
What Is Glycolic Acid and Why Should I Use It for a Chemical Peel Over Other Acids?
In general, when it comes to chemical peels, well, chemical is a scary word, and so is acid. This means people are going to tend toward milder and gentler peels such as salicyclic acid.
And for many individuals, that's fine. The less invasive the treatment to achieve your results, the better.
Glycolic acid balances things out. Its small molecular structure allows for deep penetration, but it's actually gentler than a TCA peel.
It's workable for a number of different skin types, penetrating deep into the skin, dissolving excess sebum, and causing cell turnover for brighter skin.
Essentially, glycolic acid is the peel that most emphasizes the 'dewy, radiant' look of the skin — more than any other chemical peel.
How Do I Know Which Peel I Want to Use?
This is the question for the ages–and where the medical expertise at GlamDerm can help.
TCA peels go deeper than glycolic peels (or at least, they have the option of going deeper), but glycolic peels achieve depth while still being gentle–again, because of its smaller molecular structure.
Thus, in a certain sense, the glycolic peel is the bang for your buck peel. Minimizing invasiveness while maximizing effectiveness.
If you're looking for broader skin rejuvenation, however, then TCA might still be the peel of choice. But fundamentally, it comes down to your specific skin needs — and your complexion makes a difference. That's why a professional consultation can help you figure out what's best.
Want to know more about Glycolic Acid peels in Gramercy Park, New York or learn more another peel that might be best suited for your skin? Call GlamDerm today to schedule your appointment.
Glycolic Peel Details
Reduces visible signs of aging: fine lines, wrinkles, photodamage
Improves skin texture and tone
Increases hydration in stratum corneum
Improves skin smoothness