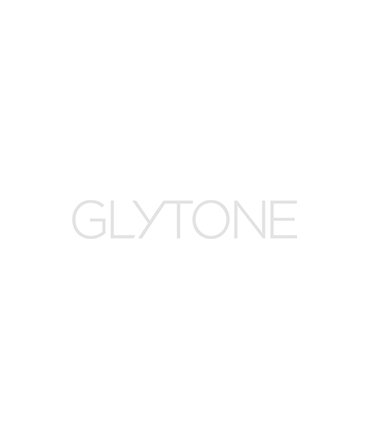 When it comes to anti-aging peels, Pyruvic Acid might be the best peel.
While a whole slough of chemical peel products exist for different niches, different needs, and different individuals, Pyruvic Acid marks its spot on the spectrum as the peel for aging and acne.
How to Know Which Peel Best Fits Your Needs
A few rules of thumb exist when it comes to peels. If someone mentions a peel and doesn't mention what kind, there's a good change they're talking about the ever-popular TCA peel or the recently hot glycolic peel.
Both are extremely gentle, but the TCA peel has better ability to achieve depth, while the glycolic peel goes unexpectedly deep for how gentle it is.
Meanwhile, a salicyclic acid peel is gentler still–for the most expedient, subtle, and innocuous of lunchtime facials.
Pyruvic acid, meanwhile, is a little better as an anti-aging regimen. Salicyclic acid, for example, isn't going to have much of a skin rejuvenation effect–getting rid of wrinkles for example.
But Pyruvic Acid is great for premature skin aging, and even helps deal with acne.
So Does That Mean Pyruvic Acid Is Specifically for Aging?
Actually, mandelic acid, a chemical good for increasing cell turnover rates is frequently used as an anti-aging treatment as well.
Rather than oversimplifying things, it's best to point out that different acids can also work better with different complexions. The different acids all have an array of different properties that make them useful for situations besides their immediate, on their face value add.
The final word on the matter? No matter what, a professional consultation is going to be necessary to determine what'll be best for your skin. Knowing the different types of peels helps you know what kind of options you have for treatment–but make sure to take to a cosmetic treatment professional.
Want to know more Pyruvic Acid peels or another peel? Call GlamDerm today to schedule an appointment.
Enhance Skin Tone and Clarity
Photos courtesy of Glytone USA