Drunk Elephant C Firma Day Serum, $80
"It's a gel formula, which is cooling and spreads easily. Vitamin C and ferulic acid naturally brighten skin and help protect against photo-damage, while pumpkin and pomegranate enzymes mildly exfoliate and help with cellular turnover. Apply a pea-sized amount daily to clean skin because it goes into the skin best when applied after cleansing."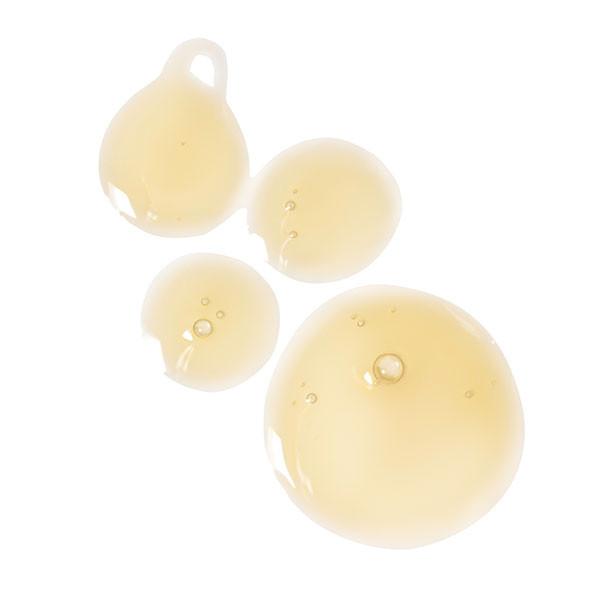 WHAT IT IS:
A super-potent vitamin C day serum packed with a powerful antioxidant complex, essential nutrients, fruit enzymes and a chronopeptide that provides the benefits of vitamin D, all working together to firm and brighten the appearance of skin while improving the signs of photoaging.
WHAT IT IS FORMULATED TO DO:
This revolutionary serum, jam packed with a potent antioxidant complex of 15% l-ascorbic acid, 0.5% ferulic acid and 1% vitamin E, plus other formula-supportive enzymes and antioxidants helps neutralize pollution, environmental stressors and damaging free radicals while replenishing lipids and visibly reducing the appearance of dark spots and wrinkles. Uniquely formulated with pumpkin ferment and pomegranate extracts, C-Firma™ enzymatically dissolves dead surface skin cells for smoother texture. Sodium hyaluronate crosspolymer quickly penetrates skin and provides intense hydration. The result is a noticeably diminished appearance of photo damage, replaced by incredible radiance and luminosity.
WHAT ELSE YOU NEED TO KNOW:
C-Firma™ has a reservoir effect, which means it will stay active on skin for up to 72 hours and cannot be washed or rubbed off. C-Firma™ has a pH level of 3.3 – 3.5, which Drunk Elephant believes is the key to a non-irritating, effective formulation that delivers real results.