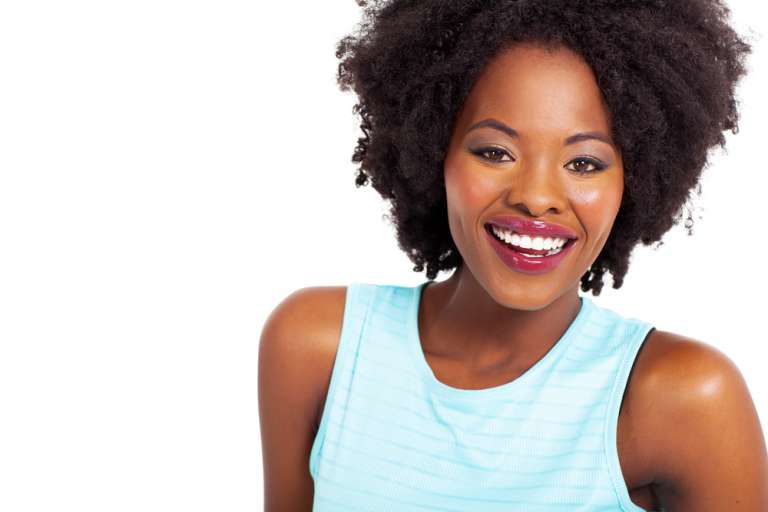 JUVÉDERM VOLBELLA® XC injectable gel is indicated for injection into the lips for lip augmentation and for correction of perioral rhytids in adults over the age of 21.
Some women may wish to add subtle volume to their lips; others may want to soften the appearance of their vertical lip lines.
Unwanted lines such as these are often caused by factors such as sun exposure or repeated muscle movement. Juvederm volbella XC adds subtle volume to lips and softens the lines around them.
A topical anesthetic may be used to reduce pain associated with this treatment. Patients are encouraged to arrive 30 minutes prior to their scheduled appointment time to apply the numbing cream.
A mild anesthetic may also be combines with the product to immediately reduce discomfort during the treatment. The discomfort after the procedure is minimal, and Tylenol may be taken for any post-procedural discomfort.
In addition to discomfort, patients may experience minor swelling from the treatment. On average this resolves within 24 hours. However, it may last as long as 72 hours.
We recommend applying ice intermittently after the treatment to reduce swelling. Patients may resume normal activities after receiving treatment, and may apply makeup to conceal any bruising or redness.